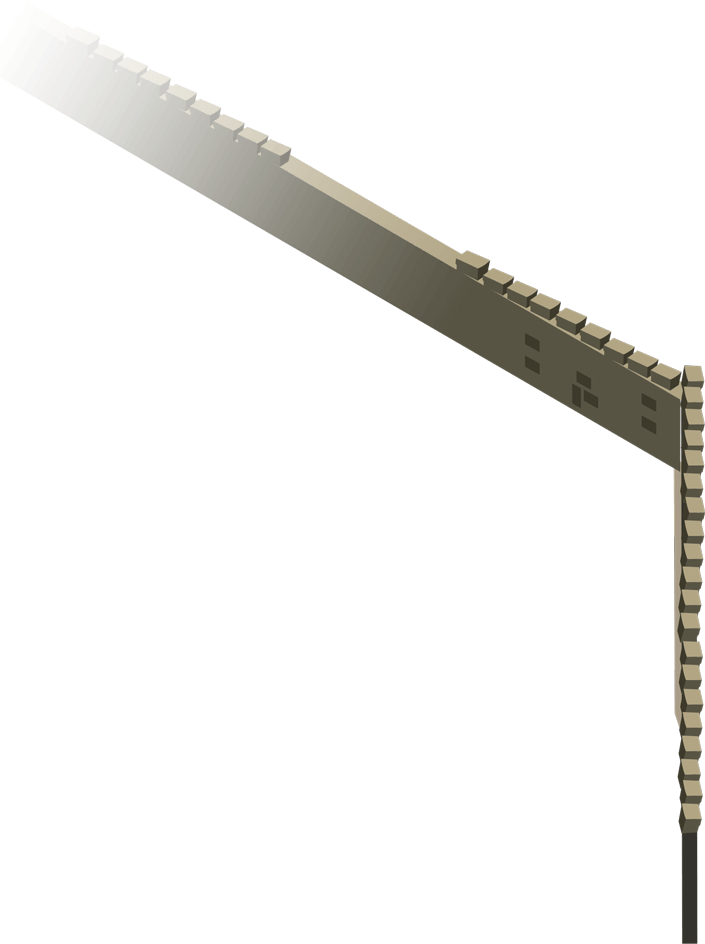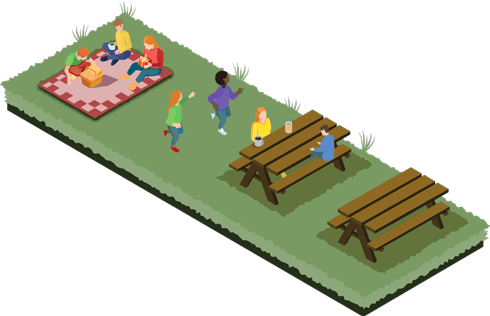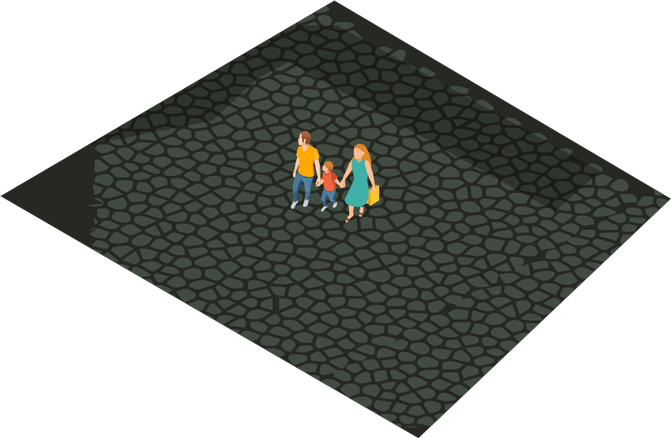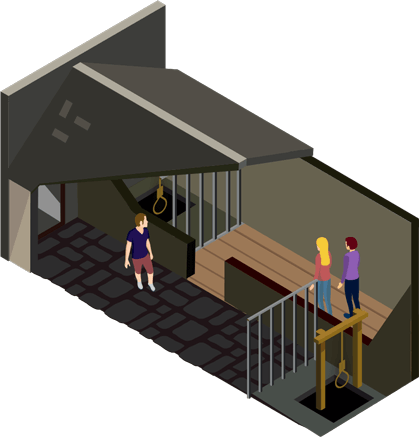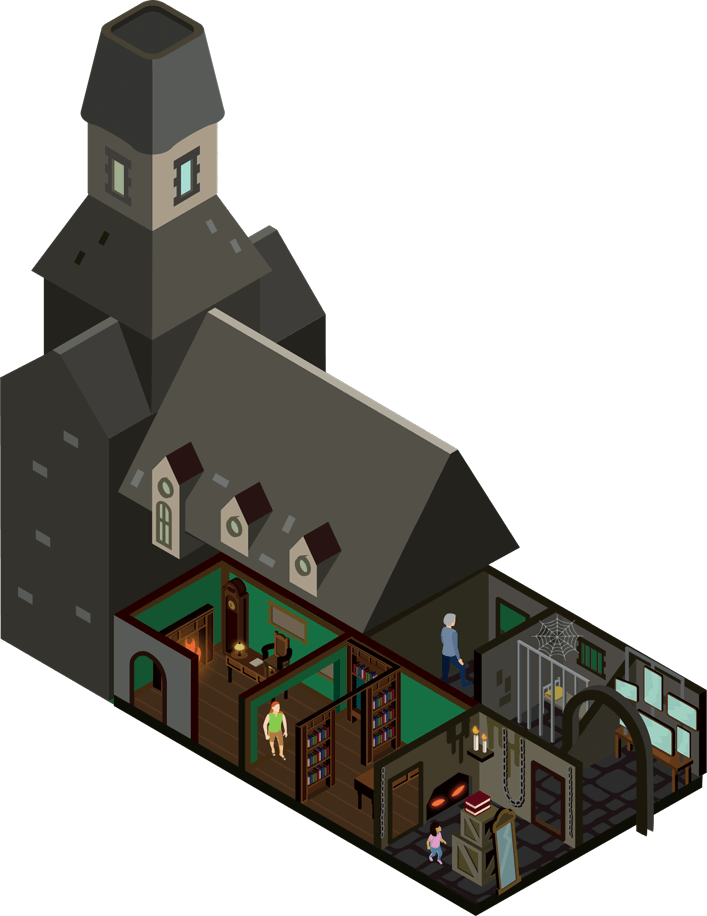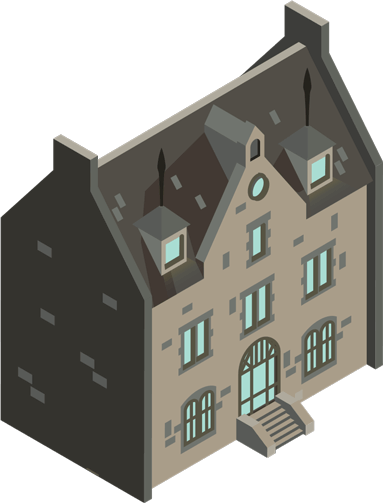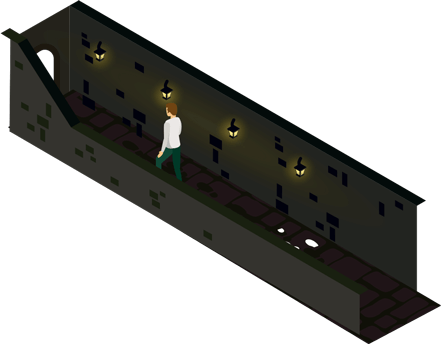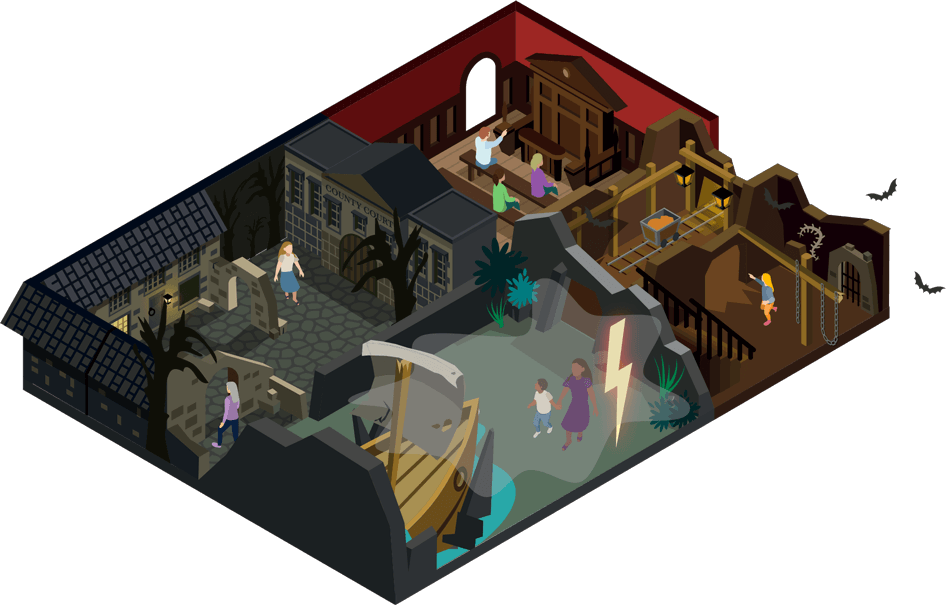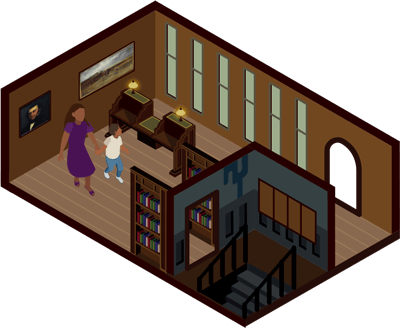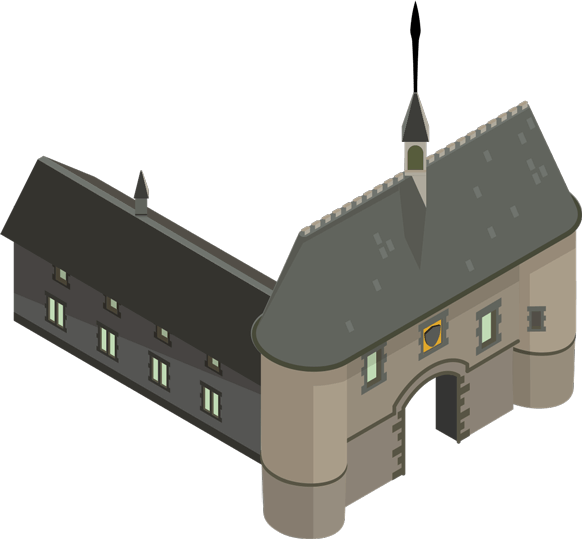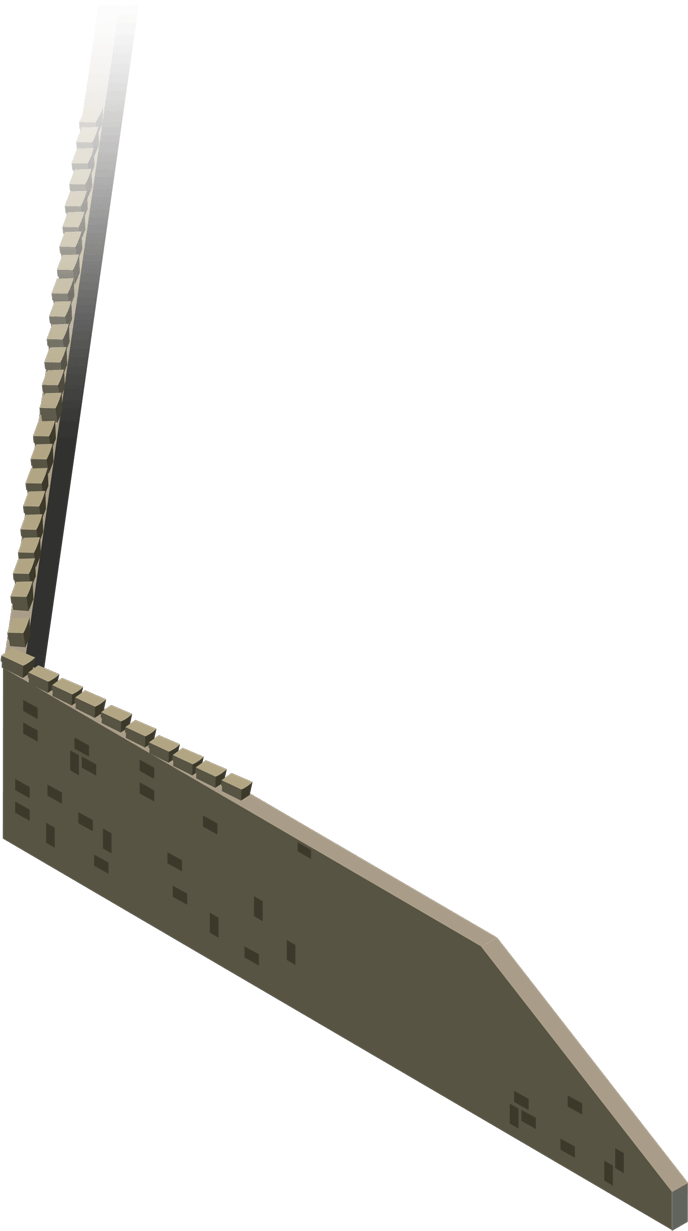 Scroll down and discover our world class attraction with our interactive map...
Main Entrance
Enter Bodmin Jail and discover the hidden stories and myths of Cornwall, Bodmin and this historic building.
Courtyard
The main courtyard offers access to all our facilities.
Tickets & Information
This is where you start your Bodmin Jail experience.
The Dark Walk
Step into history and let Bodmin Jail's most famous warder take you on a journey back in time.
Introduction to Cornwall
Miners and Smugglers
The Moors and Coastline
The Village and Highway
The County Court
The Naval Wing
Walk through the echoing corridors of the original Naval Wing where you can peek into grimy cells, learn about harsh punishments and get a feel for what life was life for prisoners in 19th century Cornwall.
Toilets are also located in this area.
The Administration Block
Discover the hidden stories and myths of Cornwall, Bodmin and the historic jail building and truths about the daily life of the people it has housed over the centuries.
The Governor's Office
The Quartermaster's Store
Paranormal
The Condemned Cell
The Last Moments
Follow in the footsteps of the condemned through their last moments and come face to face with the executioner and the original, fully working Victorian Hanging Pit.
The Final Walk
The Execution
The Original Hanging Pit
The Gift Shop
We are very proud of our well stocked Gift Shop, crammed with locally sourced products, popular Bodmin Jail branded souvenirs and exclusive Bodmin Jail designs by local artists.
The Jolly Hangman Restaurant
The perfect spot to grab a bite to eat or enjoy a drink during your day out. From family favourites such as burgers and pizzas; to paninis, steak, and sticky toffee pudding, we've got something for everyone.
The Jolly Hangman Restaurant
Picnic Area
A fantastic secluded outdoor space for picnic lunches and visiting groups to reconvene.
Ready to visit?
Book now to explore Bodmin Jail in person and immerse yourself in Cornwall's Dark history; an impressive audio and visual journey through time. An experience you will never forget.